Organisational HRM Testing
We work with corporates, SMEs, schools, local authorities, in fact anywhere people come together. Our approved practitioners carry out metabolic health testing onsite and then we offer optional coaching. We cover organisations with upwards of 15 people.
Here are some benefits:
Less absenteeism
Lower Bradford Scores
Better engagement
Less long term sickness
More engaged individuals
Less presenteeism
And with prices starting at as little as £89 for TWO Metabolic Health tests in a year, we offer incredible ROI for organisations.
To find out more email us today.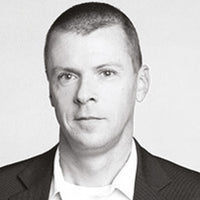 The Gemporia Partnership engaged with Health Results as part of our enhanced employee benefit plan. To have their health experts create individual metabolic plans with our employees was of great value and the feedback we received from those who took part was phenomenal. If you are a business that wants to increase engagement and invest in the long-term health of your employees I recommend getting straight in touch with Health Results.
Mark Jackson | Gemporia